Rev Peter Mackenzie
content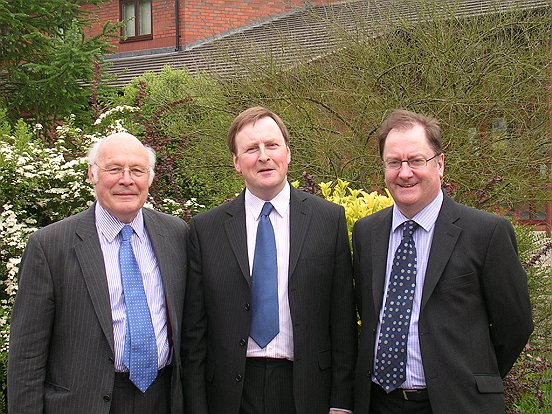 Rev Peter Mackenzie [BA(Hons) 2008] is the pastor of Bulkington Congregational Church, Warwickshire.
The photo was taken at Peter's induction in June 2008. From left: Mr Neville Swain, Rev Peter Mackenzie, Rev Hector Morrison (HTC principal).
The 'Steps' video was made after Peter had been in parish ministry for a few years.