Support us
Why support us? content
Why support us?
Why support us?
HTC is doing a vital job in a way that sets it apart from many other colleges, universities and bible schools. The money which HTC receives from student fees is not sufficient to meet the costs of running the college, despite costs being cut to a bare minimum. HTC has charitable status and relies on donation income to keep operating. Without the support of individuals, churches, trusts and foundations HTC simply could not continue to exist. We need your help to continue the vital work of training men and women for various forms of ministry. Without your help...
Mike would not have been able to train for pastoral ministry...
Janet would not have been able to train as a hospital chaplain...
Jim would not have been able to train as a lay reader...
Robert would not have been able to train as a missionary...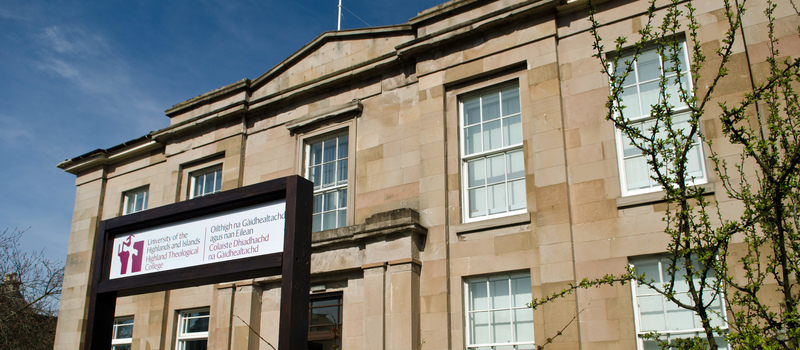 Who benefits? content
Who benefits?
Who benefits?
Supporting HTC is not just about supporting the college. First and foremost, it is about supporting HTC's students. And it is important to think not just in terms of them while they are students but importantly in terms of the ministries they will be involved in after they complete their studies: vacant pulpits, filled by HTC graduates; youth workers influencing the next generation; chaplains ministering to those in hospital or military chaplains ministering to those in war situations.
Supporting HTC is a means of supporting the wider Christian community. HTC is becoming increasingly well-known and respected for its research work and contributes to the theological academic community worldwide.
How to help content
How to help
How to help

Prayer is powerful. Please remember the work of HTC in your prayers.
is essential to the ongoing work of the college. There are various ways you can help – some of them can even earn us money !
Legacies are a good way of ensuring that the cause you have supported during your lifetime can continue to benefit from your support. Please consider for the ongoing work beyond your lifetime.
Over the years the college has benefited from many gifts. Substantial gifts to the library have helped make the HTC library such an impressive research resource for staff, students and visiting theologians. A piano, gifted by a former student, and other musical instruments are sometimes used in worship. Each December one of the local churches gifts a number of food hampers as Christmas presents for the on-campus students. This very generous and thoughtful gift is always greatly appreciated!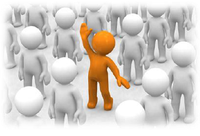 We have a small but dedicated team of volunteers who give freely of their time and talents – some daily, some weekly and some on an 'as-and-when' basis. They help out in various ways including reception, library, gardening, exam invigilating, etc. Call us if you can join that team.

Finding out about HTC by word of mouth from someone who knows about us and values the work that we are doing is the best form of advertising. Please be a good advert for us by telling others about the work we do and encouraging them to pray for HTC, its students and its place in the work of the Kingdom.