New HTC Clothing Available Now
Announcing our NEW HTC Merch range. Our clothing is sourced from a high-quality supplier, who provides ethically made clothing from sustainable sources. Sales are open to any and everyone, final day to order is October 6th.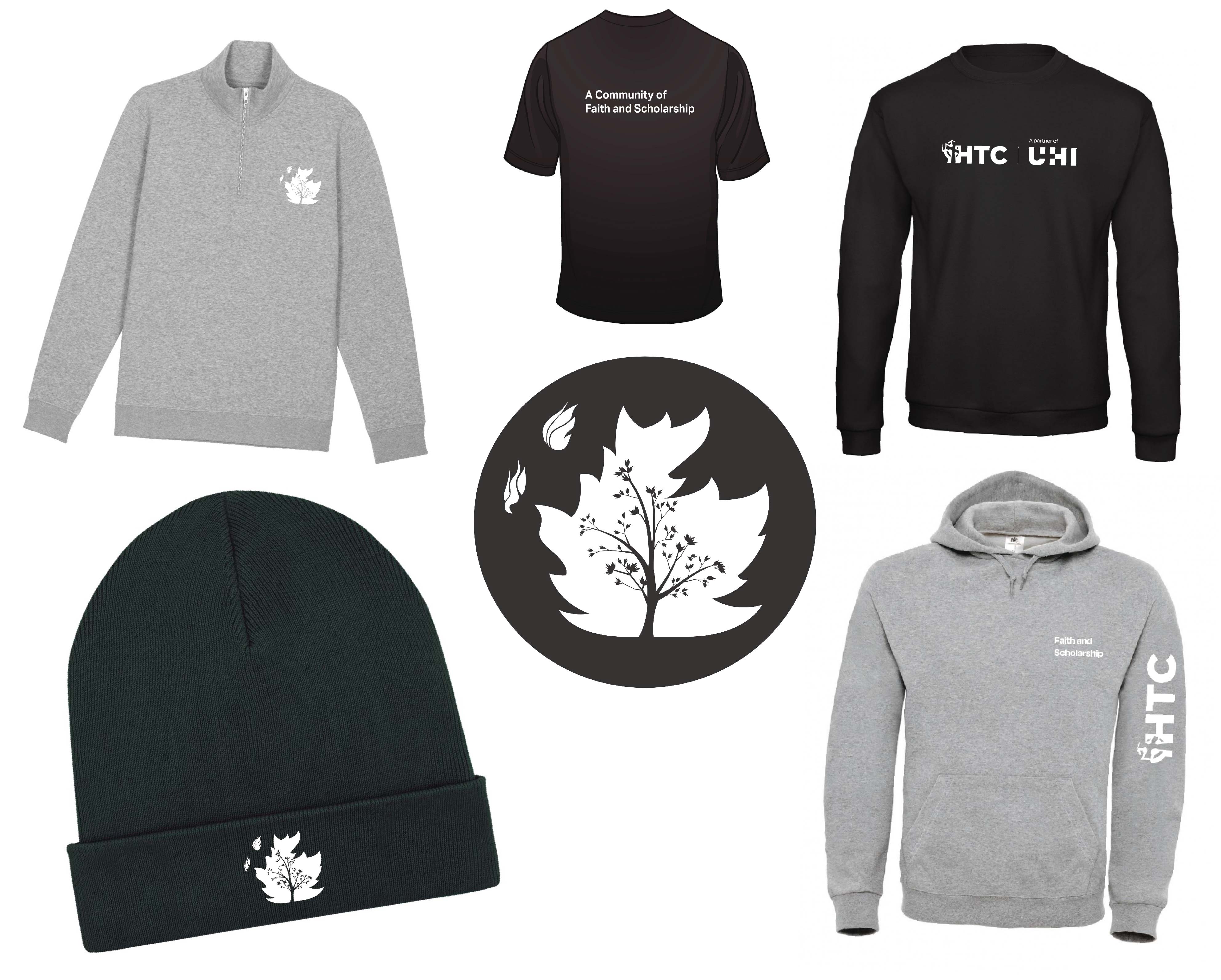 Check out our merch range below, and feel free to get in touch with any questions. There's something for everyone!
Here's how it works- You place an order for each item you want below, choose to pick up at HTC Dingwall, or have it delivered to your home, we'll then get in touch with your invoice. Orders close on October 6th, which is the deadline for paying your invoice.