Talk by Prof Jacqueline Gray on 5th December
"The Holy Spirit in Isaiah" We're delighted to welcome Rev Prof Jacqueline Grey, Professor of Biblical Studies at Alphacrucis University College in Australia, to speak to us on Monday 5th December.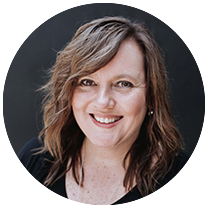 Jacqui has been a lecturer for over 20 years and has written and edited several books, the most recent being the edited volume 'Key Approaches to Biblical Ethics: An Interdisciplinary Dialogue' (2021). She has also served with an NGO in Turkey.
We welcome visitors to join us at 11am