Professor Mark Elliott appointed
We are delighted to announce that Professor Mark W. Elliott joined our staff team in September this year. Mark has been appointed as the UHI Professor of Biblical and Historical Theology and will be heading up HTC's submission for the next Research Excellence Framework in 2028. Mark has previously held the roles of Professor of Church History at the University of St Andrews and, most recently, Professor of Divinity and Biblical Criticism at the University of Glasgow. We are grateful to UHI for investing in the development of theological research in this manner.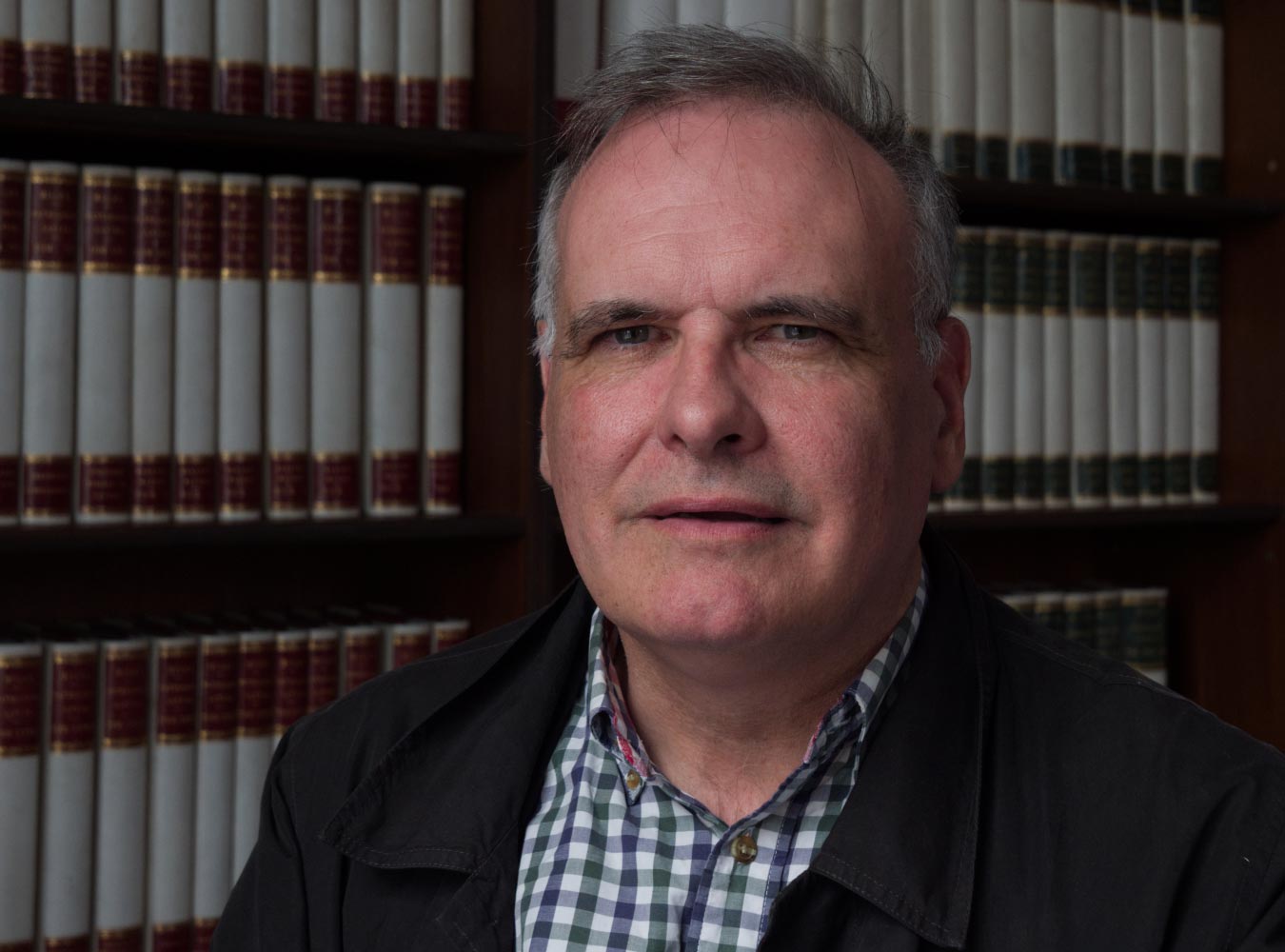 Professor Elliott comments 'The blending of research and teaching (and other forms of communicating theology) is a particular interest of mine, with the goal of developing a voice that is deep and clear. Finding ways to discuss the things that matter to each of us, is a way to draw a team closer together and to build morale. I'm delighted to be joining the team at HTC and look forward to helping the academic staff there develop their research capacity and outputs. I'm also excited by the opportunity to become part of UHI, a young institution but one that is already making a huge cultural impact.' -
The Reverend Hector Morrison, Principal of HTC, has warmly welcomed this new development: 'We are delighted to have Mark coming on board with us. I believe his appointment is a significant part of the next stage of the development of the work and influence of HTC in theological education and research in Scotland and beyond, and in enabling and equipping the churches to be better prepared to face the challenges of engaging with modern society.'
This appointment has been made on a part-time basis and Professor Elliott will be continuing his other part-time role as Professorial Fellow at Wycliffe College, Toronto School of Theology.