HTC Student Wins 'Above and Beyond' Student Association Award
Ruth Smart has been awarded the 'Above and Beyond - Student Award' in this years HISA awards.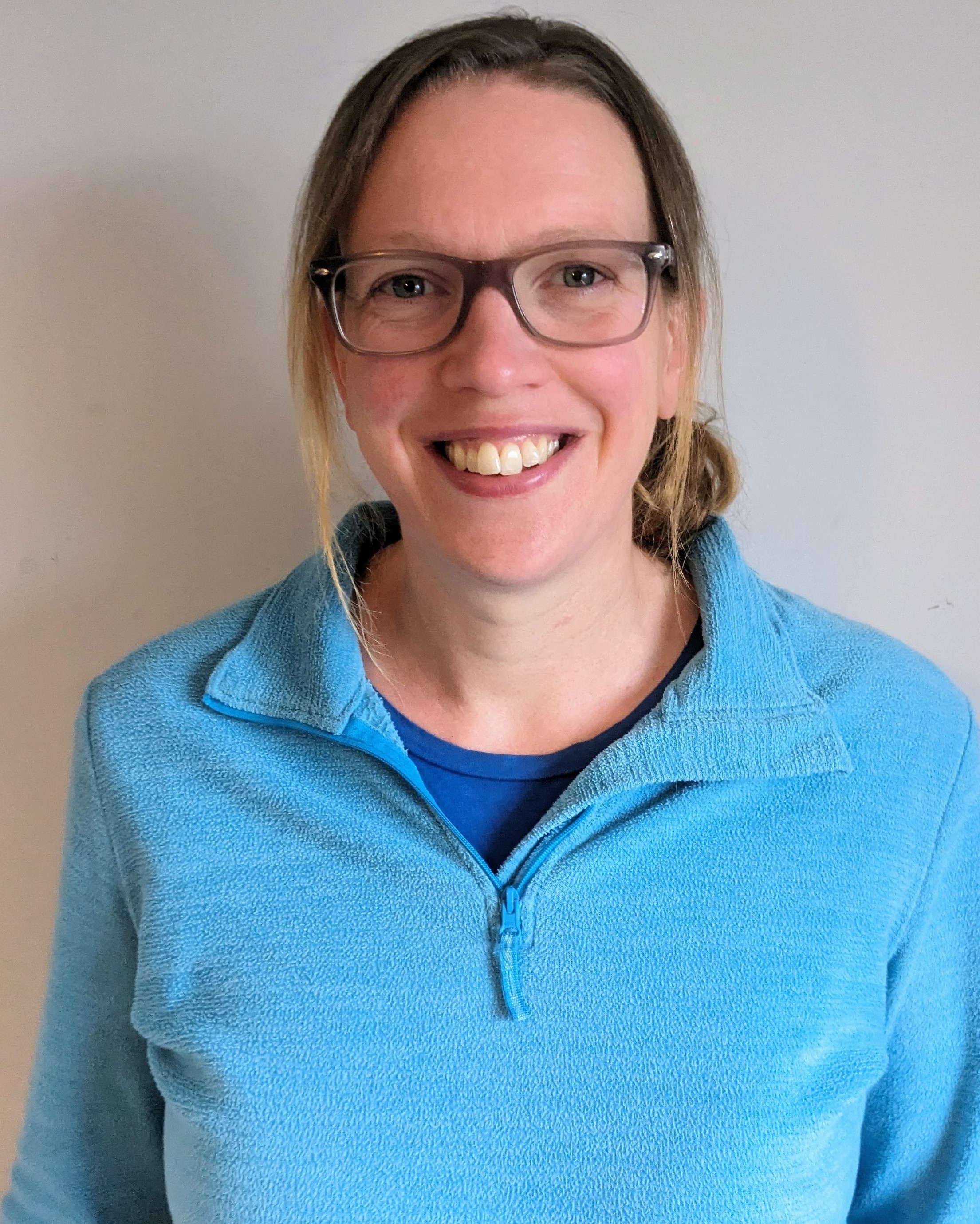 Ruth Smart, who is entering into the 3rd year of HTC'S BA Theological Studies, has been awarded the 'Above and Beyond' Student Award at this year's HISA Awards.
One of the many overwhelmingly positive things her fellow students said was:
"Ruth cares more about supporting fellow students than anyone else I have met whilst studying at HTC. She always takes time to check in on how people to see how they're doing, she always has words of encouragement and helpful advice - including spending time patiently helping students with disabilities and new students - and she is unfailingly positive"
Ruth was very happy to recieve the award, and commented "I was really touched that people took the time to nominate me for this award and that they wrote such kind things. It really demonstrates the caring and encouraging community that we're part of here at HTC."
Congratulations Ruth from all the staff at HTC!