Church History Event: Highland Heroes of the Faith'
On Monday 19th June, HTC is excited to host an evening church history event, featuring talks by experts on two Highland Ministers. We'll meet at 6.30-8.45pm at HTC in Dingwall.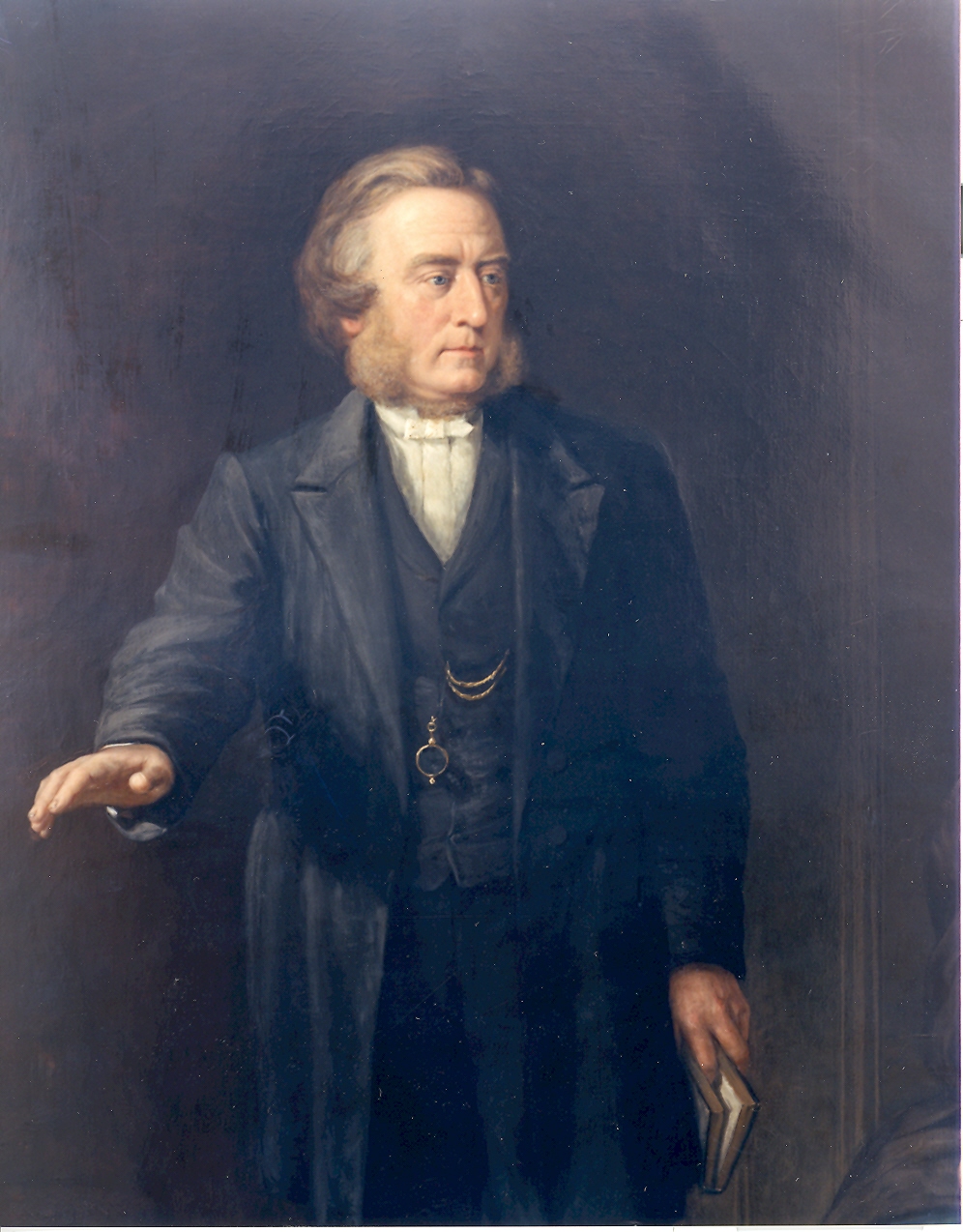 On the 19th June, at 6.30-8.45pm David Worthington (UHI History) will give a talk about the life and work of the Rev. James Fraser of Kirkhill,(1634-1709) and Dr Alasdair MacLeod (HTC) will discuss the life of John Kennedy of Dingwall (Dingwall Free Church) 1819-84.
This will be a brilliant insight into the life of two highland ministers, who led their congregations for many years of faithful ministry. Listen and be inspired by the lives and work of these two highland heroes!
Hosted at HTC Dingwall
6:30pm-8:45pm on the 19th June
Livestream avalible, linked below
Opportunity to engage with the speakers
Be inspired and encouraged by these Highland ministers.