Conference days
content
Open Days ('Conference Days') are held twice a year, usually in March and October. Visitors are very welcome.
Our autumn Conference Day was scheduled for Saturday 24th Oct '20, but obviously didn't go ahead as normal this year. Rob Shillaker, BA programme leader, ran an evening online meeting recently for students to chat and ask questions, and other online sessions will probably be arranged too. The Conference Days were also an opportunity for visitors to come along and find out a bit about how the college works, maybe with a view to enrolling on the Access or BA programmes.
If you're interested in finding out more about our courses, please don't hesitate to get in touch. We're still enrolling students – COVID hasn't stopped that! Drop us an email on htcadmissions@uhi.ac.uk for informal enquiries. HTC's course delivery has always been flexible and geared up for distance learning, so the current restrictions aren't stopping our courses being taught. Learning continues…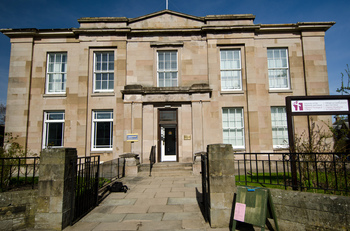 Register Interest in HTC Open Day
Call Kathryn Stewart (Admissions Officer) on 01349 780202 to register interest in attending the Open Day!
Can't make the Open Day?
Call to arrange a personal tour of the Dingwall Campus at a time that's convenient to you!
Call 01349 780000.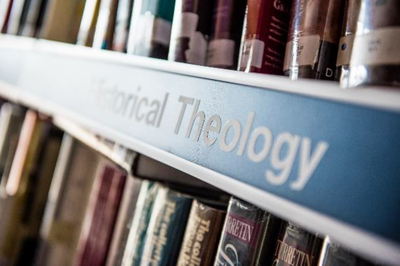 Find out more about our courses!
If you can't make the Open Day but are still interested in our courses - have a read through what's on offer.